Team of Professionals
Learn more about the McManus Team and our strengths that make us the company we are!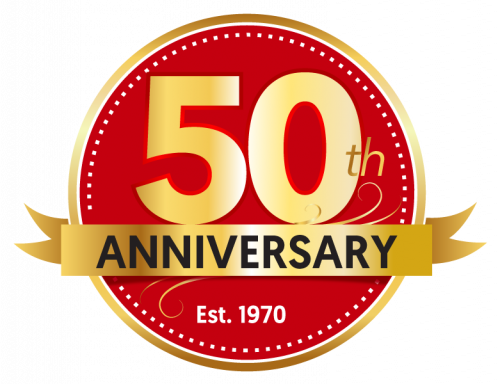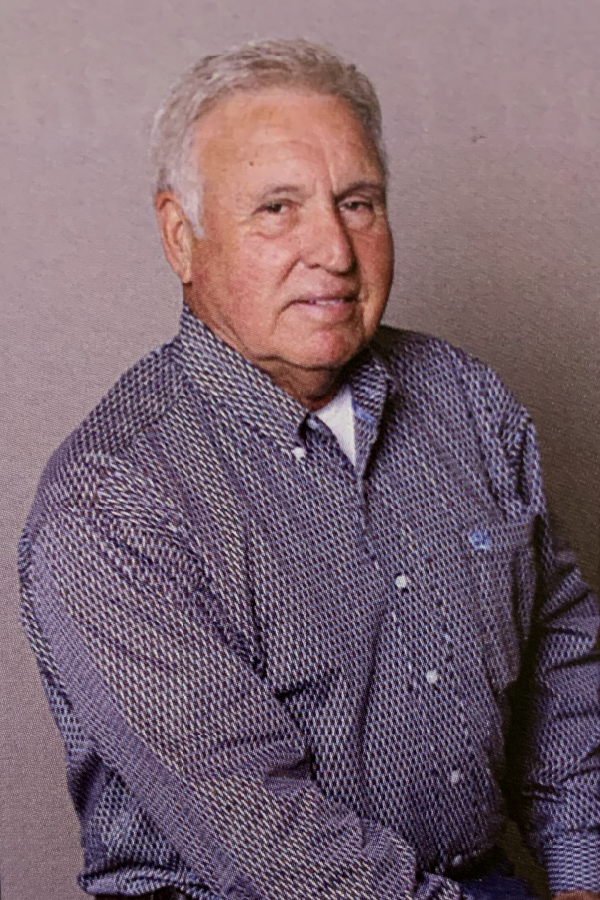 Owner
Sheldon J. McManus
Sheldon began with McManus Construction in 1970 and learned all about the business as it grew to maturity. He has experience in nearly every craft that the company performs. In 2004, he began overseeing all aspects of the business including meeting with prospective customers, working closely with project development, business expansion, estimating, and business administration. He is the primary energy behind everything we do.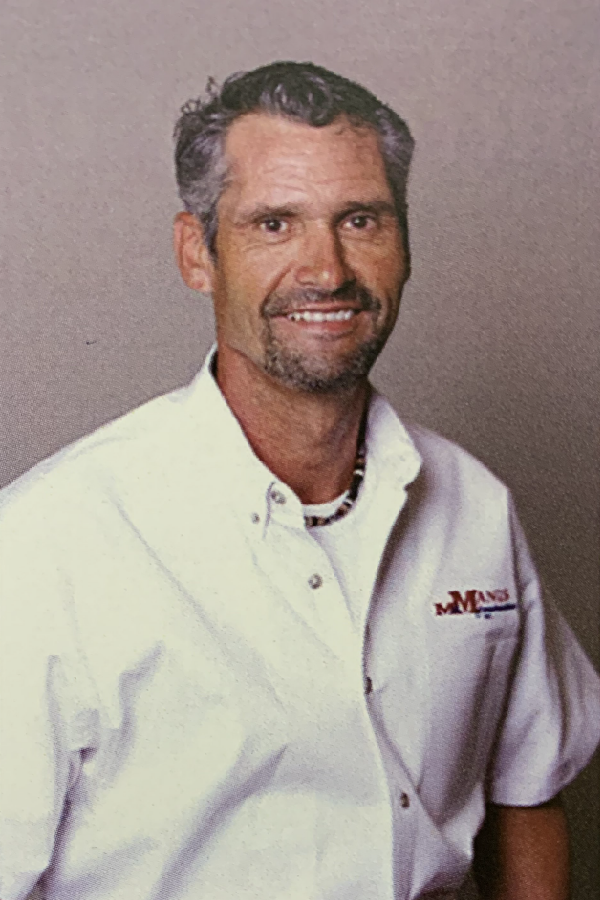 Operations Manager
Bryan K. McManus
Bryan started with the company in 1987 and has worked his way up from laborer to superintendent to operations manager. His main focus is supervising all jobs and business operations for the company. He schedules crews and equipment and meets with engineers and inspectors to maintain schedules. Bryan continues with his father, Sheldon's, commitment to provide quality work, unique solutions, and customer satisfaction. Bryan has built relationships with both customers and employees through a climate of trust and genuine desire to help others. He is truly the heartbeat of McManus Construction.
Estimator
Reggie Nash
Reggie came to McManus in 1996 with 20 years of experience in the construction industry. He handles estimating, bidding, purchasing materials, and working with clients. Reggie works closely with subcontractors and engineers to ensure our work is done accurately and meets the client's criteria.
Concrete Superintendent
Doug Addison
Doug has been working with McManus Construction since 1993. Doug is a superintendent in our paving division where he fully utilizes his past experience as an operator. Doug runs his jobs with a special focus on safety. His crew respects his leadership, experience and concern for their well-being on the job and off.
SITEWORK AND DRAINAGE SUPERINTENDENT
Jeff Hicks
Jeff joined McManus Construction in 1997 as a heavy equipment operator. Within a short time, we realized that he had leadership potential and now works as our Dirt, Pipe and Site Preparation Superintendent. He has a wealth of knowledge and hands-on experience gained through his involvement in all sectors of our many projects.
Maintenance Manager
James Bedgood
Jamie came to McManus in 2003. James manages our fleet of over 150 pieces of equipment. He has many years of experience in the maintenance field and is responsible for the care of all our equipment.
SITEWORK AND DRAINAGE SUPERINTENDENT
Kaleb Landry
Kaleb came to McManus in 2009 and has progressed from an operator to be our youngest superintendent. He has proven himself knowledgeable and works well with both project engineers and inspectors.
CONCRETE FOREMAN
Billy Young
Billy has been working with McManus Construction since 2005. Billy works alongside Doug our pavement division, but can lead his own crew. He is especially utilized to bid and complete most of our industrial and plant work.
SITEWORK AND GRADING FOREMAN
Donnie Dickerson
Donnie joined the McManus team in 2013 as an operator with a unique perspective from years of varied experience. We appreciate the value he has brought to the team.
BUSINESS ADMINISTRATION
Heather LaFleur
Heather joined McManus in 2011. She assists with bid preparation and coordinates with project managers, engineers, and subcontractors to manage project agendas and billing activities. She pulls from her past experience to oversee all business operations and accounting functions for the company.
Accounting
Kimberly Pete
Kim joined McManus in 2012 with over 15 years of bookkeeping experience. She handles accounts payable, dirt sales, and manages the leased trucking. When you call or stop by the office, she will greet you and direct you as needed.
For Quotes & Bids, please Get In Touch!
337-433-2959
Nothing is more important to us than our customers! Please feel free to leave us comments about our company, our people and our services. If you're looking for more information, don't hesitate to drop us a note by filling out the form or contacting our offices!