McManus Construction, LLC. located in Lake Charles, Louisiana is a family owned and operated civil construction company with over four decades of experience. Established in 1970, the company set out to become the best civil contractor whose skills, knowledge and approach were combined to produce excellent and reliable timely site preparation for private and commercial customers.
The company has since expanded its services to large sitework, drainage, concrete and paving projects for government, industrial, and commercial clients. Today, McManus Construction is one of the largest civil contractors in Southwest Louisiana.
Years of experience and expanded services enable McManus Construction, LLC to offer a wide variety of services to fill all the site preparation, paving, and drainage construction needs of our customers. We provide all your construction services necessary to transform land into a site ready for building. We are equipped to handle projects ranging from several thousand to multi-million dollars with a bonding capacity of twenty million dollars.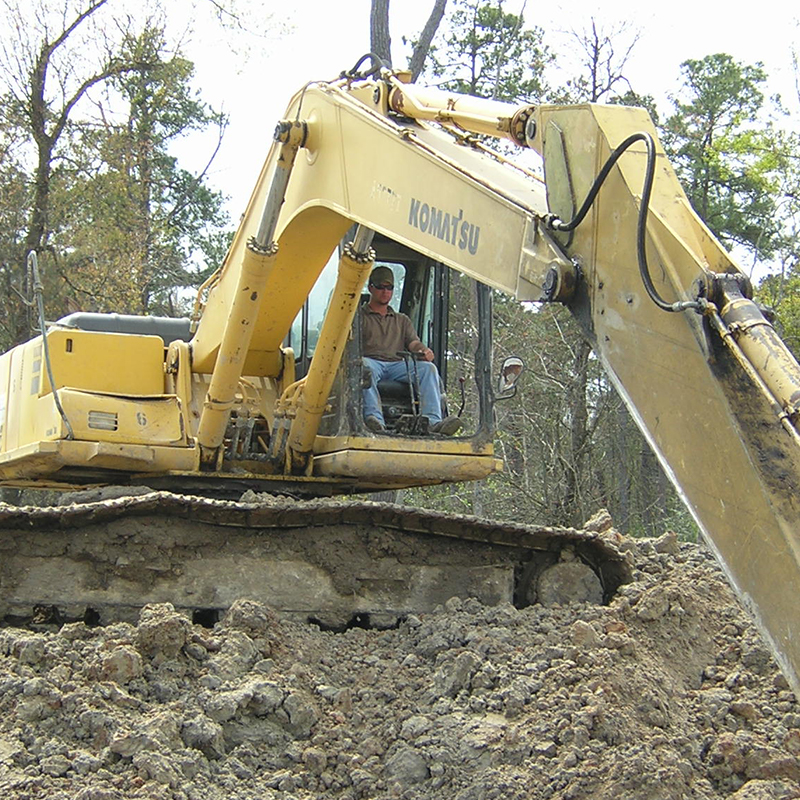 McManus Construction employs approximately 75 employees, which fluctuates with our work demands. The company focuses on projects primarily based in Southwest Louisiana ranging from $10,000 to $20,000,000. We have had the opportunity to work on some of the largest, most visible projects throughout the region. Over time, these projects have developed into repeat business and lasting relationships.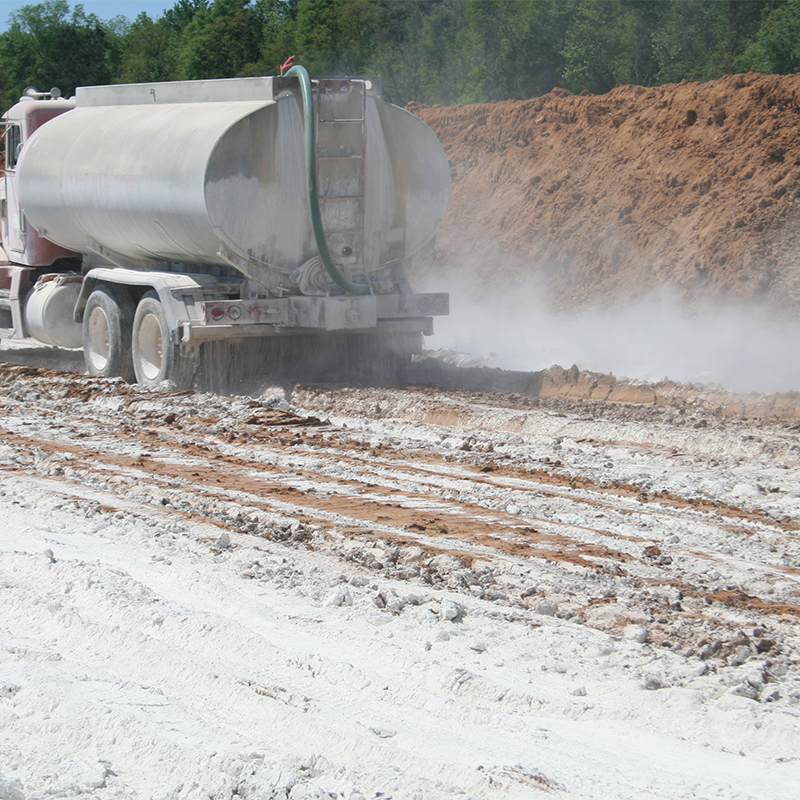 Site Preparation
Parking Lots
Commercial and Industrial Structure Foundations
Street Construction
Retainage Basins
Waste Pit Closures
Waste Water Lift Station
Excavation
Enbankment
Soil Stabilization
Cement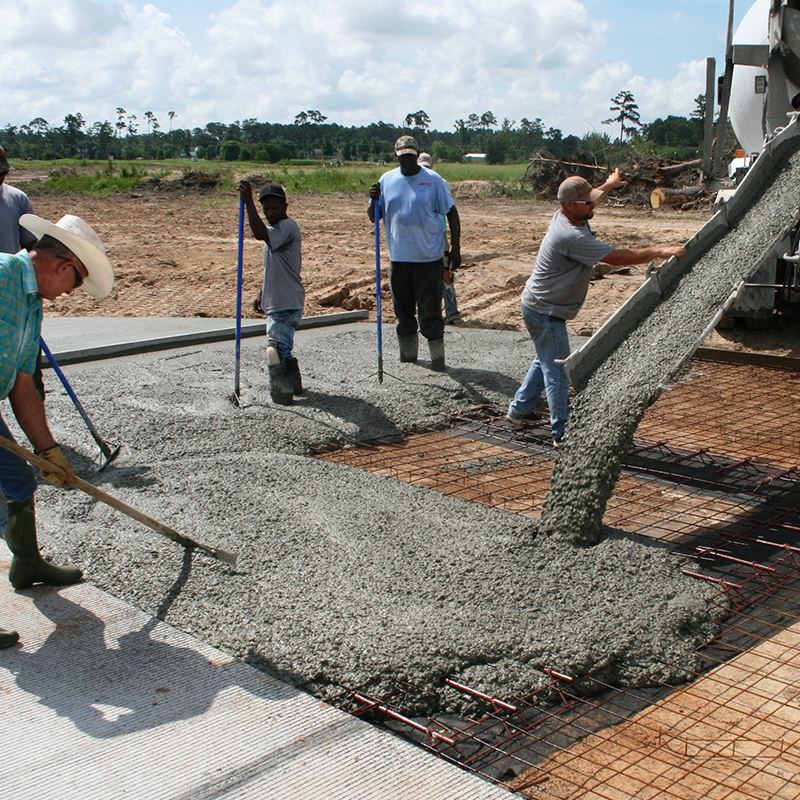 Concrete Paving
Parking Lots
Street and Intersections
Curbing
Road Reconstruction
Roadway Excavation
Concrete Replacement
Sidewalks
Driveways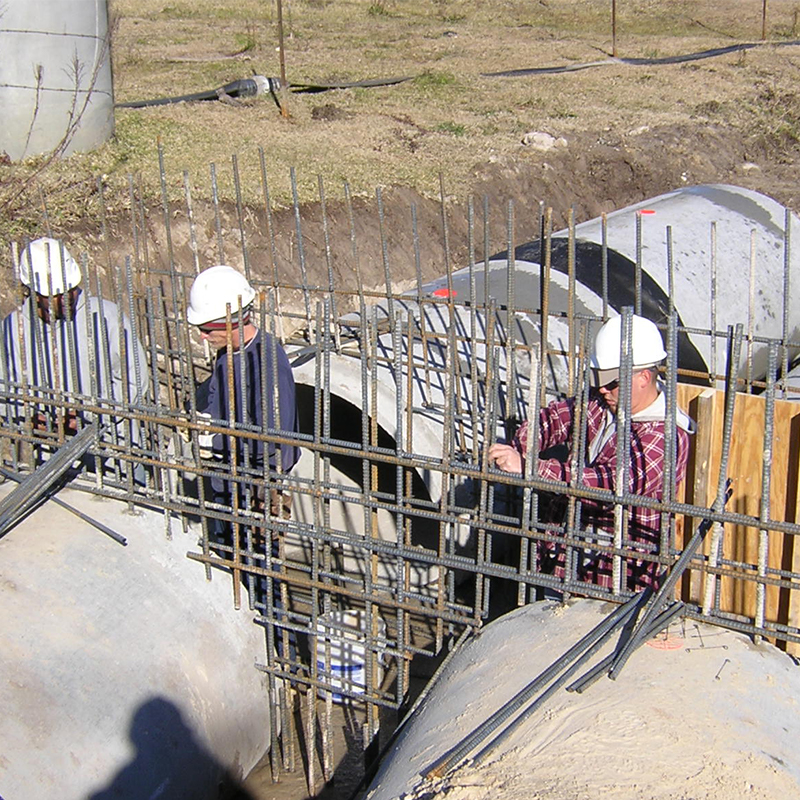 Drainage
Storm Water Drainage Structures
Storm Water Pollution Control
Storm Water Piping (Metal, Plastic, RCP)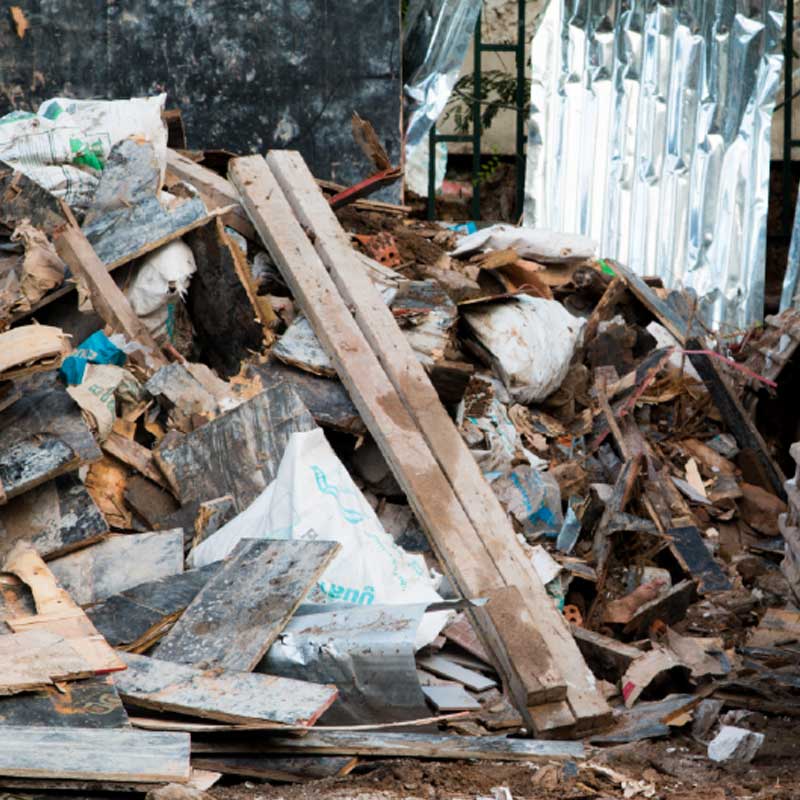 Landfill
Type III Construction/Demolition Debris and Wood Waste Landfill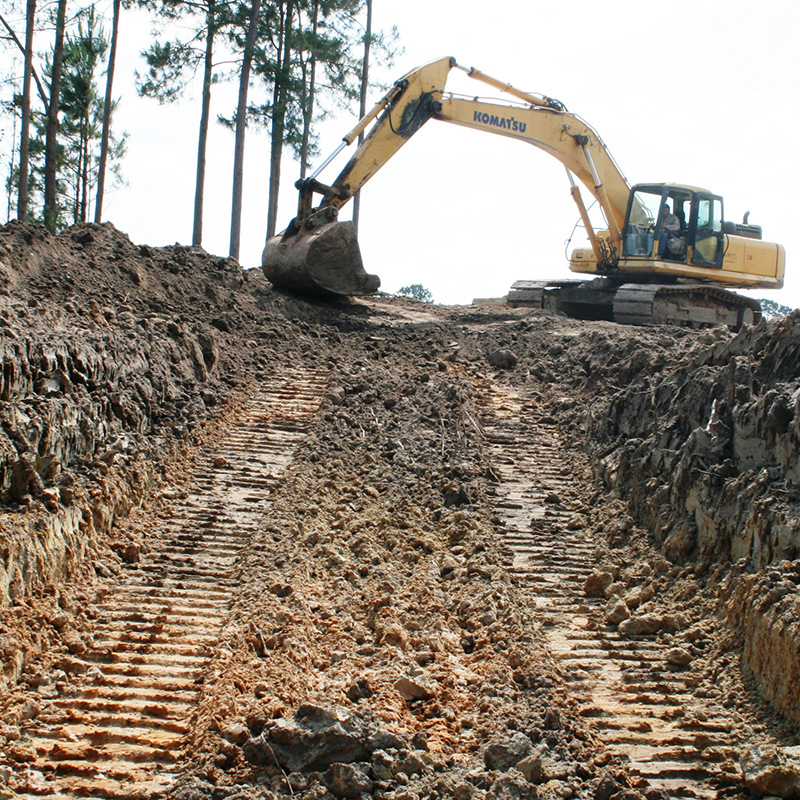 Dirt Pits
Sand
Clay
Lime Stabilization
Sand/Clay Mix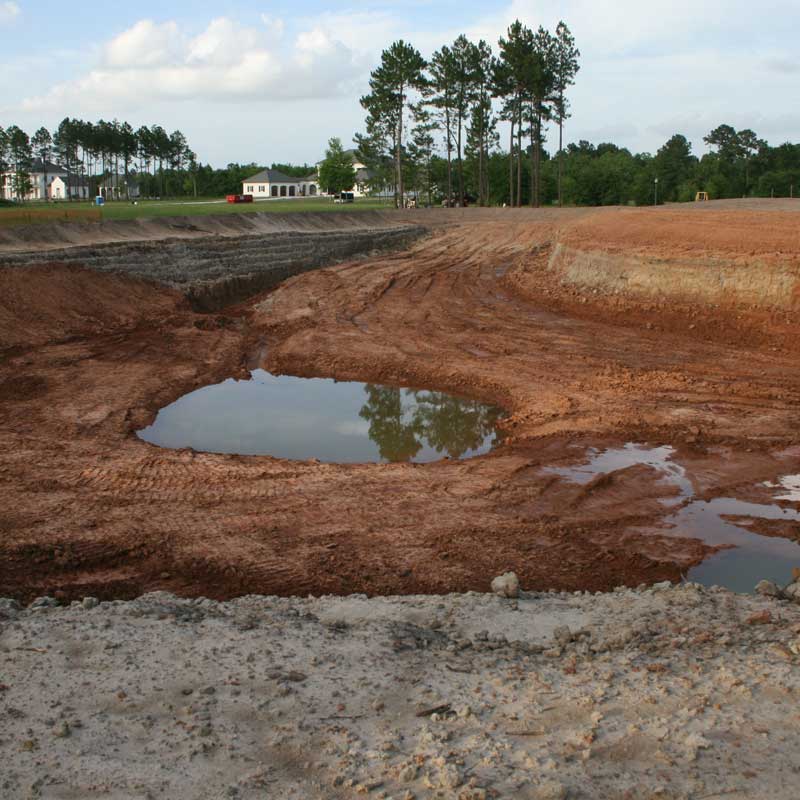 Residential
House Pads
Driveways
Drainage / Culverts
Land Clearing
Ponds
Our customer have something to say!
Don't take our word for it, our work speaks for itself and so do our customers...
McManus was very resourceful with equipment, haul trucks and materials which supported our project in a valuable way. They are very capable in many areas, small and large and can provide quality turnkey site work.In times of need, Bryan was always there to offer help, ideas, and solutions.
They do quality work at a reasonable price and a reasonable time frame to complete the job. After the job is completed, the site is always left in a clean and neat appearance. I have been using McManus Construction for several years on different projects and have always been 100% satisfied. I can strongly recommend them.
McManus brings over 40 years of experience to your project. They are very knowledgeable about all aspects of the civil industry. I found it very easy to communicate the vision of the project with them as a result they delivered a great product on time, every time.