7am - 3:30pm Monday - Friday

Please follow all rules of the landfill: Wear gloves at all times. You must have on closed toed shoes
Plastic, paper, and glass products can be brought to the Calcasieu Parish dump or any of the Team Green locations for recycling.
McManus Construction, owns and operates a permitted Type III Construction / Demolition Debris and Wood Waste Landfill. The landfill is open Monday – Friday from 7:00 AM until 3:30 PM.  The landfill accepts construction and demolition debris as well as wood waste. The landfill is well maintained and can be accessed during wet weather. 
$9 For Construction/Demolition Debris (asphalt, roofing materials, reinforced concrete, etc.)
$7.50 For Wood Waste/Vegetation Debris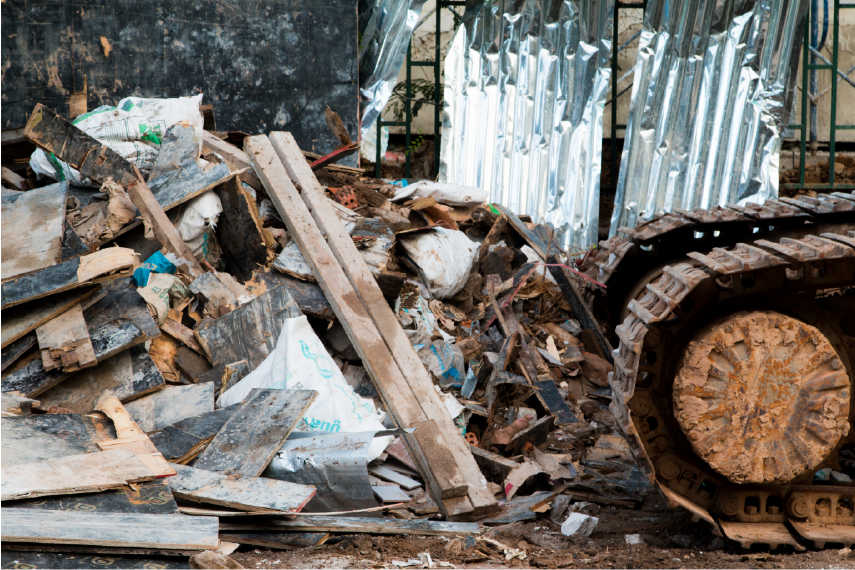 Acceptable Construction & Demolition Debris:
Metal
Concrete
Brick
Asphalt
Roofing Materials
Lumber
Trees/Stumps
Limestone
Clay
Sand
Stone
Reinforced Concrete
Unacceptable Waste & Debris:
Appliances
Furniture
Mattresses
Hot Water Heaters
Televisions
Carpet
Household Garbage
Lawn Mowers
Weed Eaters
Gas/Paint Cans
Liquids of ANY kind
Tires
Batteries
Creosote Timbers
** Should any unacceptable material be accidentally dumped on the premises, it will be the responsibility of the deliverer to remove the material immediately! **
7am - 3:30pm Monday - Friday

7am - 3:30pm Monday - Friday